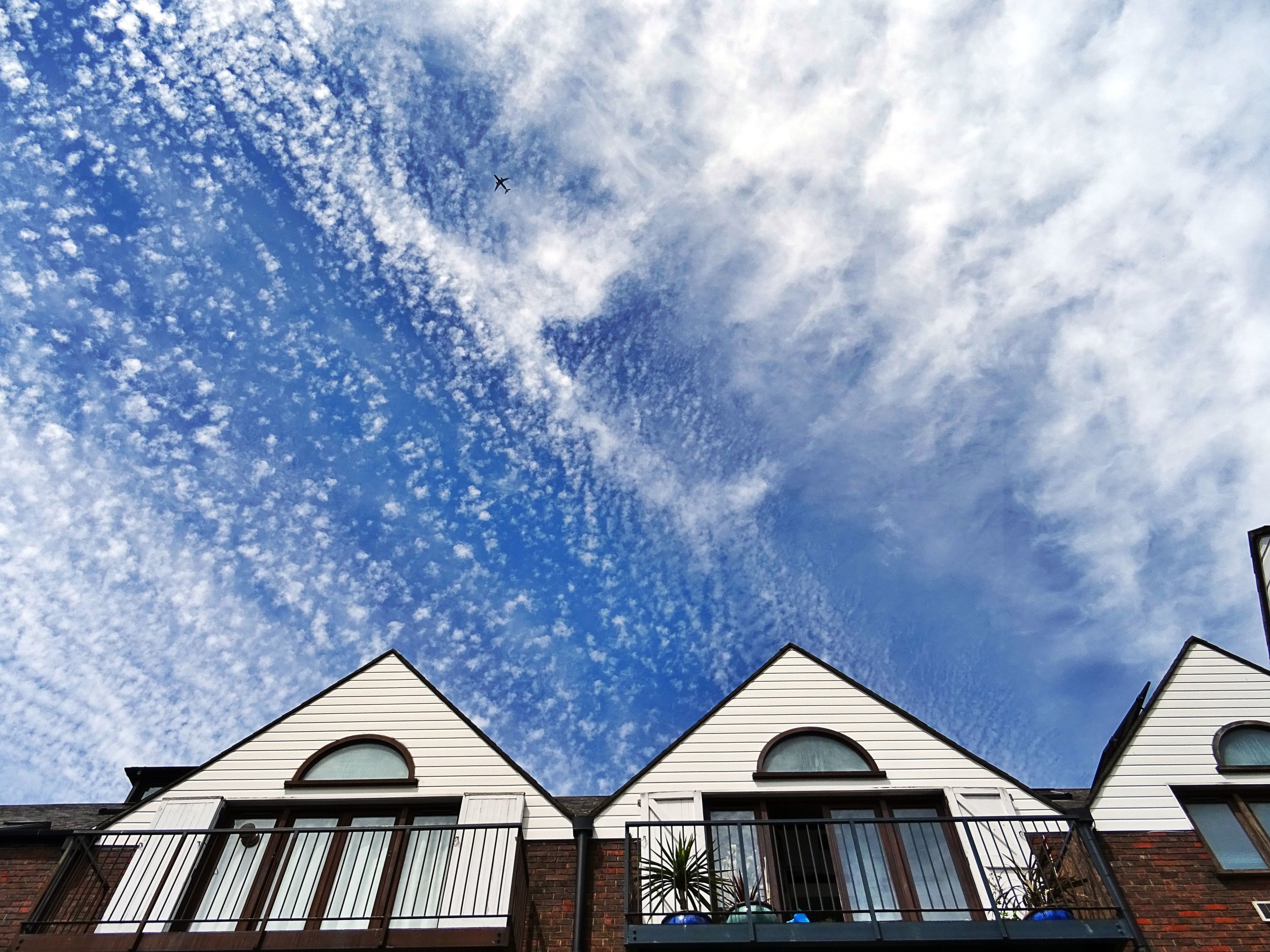 The decision to buy a home is usually one made with very careful consideration. It is a choice that comes with a substantial financial commitment with buyer's motives varying from desiring a particular lifestyle to perhaps wanting an investment opportunity. Whatever your reason for buying, as your Real Estate Agent I am fully committed to a successful purchase and equally dedicated to finding you the absolute best home to meet your needs.
I will provide the following services for my buyer clients:
Help you understand what you're looking for.
I will make sure you have a firm grasp on what you're looking for and also try to challenge your thinking. I want you to understand also how your housing needs may change over time.
Help walk you through the process.
Out of the gate, I walk you through the process, explain my role, and also address the hard questions of agency and dual agency upfront. I like to give my clients a copy of a blank sales contract in our first meeting so that they can familiarize themselves with the key terms. Too many buyers see the contract the first time the night they are writing an offer with their agent.
In-depth neighborhood knowledge.
I have in-depth local market knowledge in many different neighborhoods and cities.
Help you with the finances.
I have a strong business background and a network of local lenders who can help you get the best possible loan and rate to suit your needs. We like to think outside the box and when necessary, can come up with creative ways to finance a property (seller financing, for example).
Prepare you for the purchase.
I will educate you so that when you find your ideal property, you're ready to move quickly. Sometimes, this can mean the difference between getting and not getting the home of your choice, and in some cases, can save you money.
Make efficient use of your time.
I will preview homes for you and eliminate ones that won't work, thereby making the best use of your time. I will also use technology tools to make your life easier.
Listen to your feedback/ Tell you the good and the bad.
You'd be amazed how many times I hear clients complain that their old buyer's agent kept showing them homes that they didn't want to see. I am also here to tell you about the benefits and drawbacks of potential properties.
Manage the post-ratification process.
Once you have a ratified contract, I will walk you through and help coordinate all the steps that happen after ratification and before settlement. Typically, these include inspections (home, termite, radon, pool, etc.), obtaining estimates, negotiating and managing repairs, coordinating appraisals, securing final loan commitment, document review (i.e. condo or homeowner association documents), final walk-throughs, etc.
Provide You With Resources.
I have a network of contractors and service providers to help you have a smooth closing, do your due diligence and maintain/ improve your new home.
These are just some examples of the professionalism and commitment that you can always expect when working with me in the buying process of your new home. Are you ready to find your home? Because I sure am ready to make that happen for you.